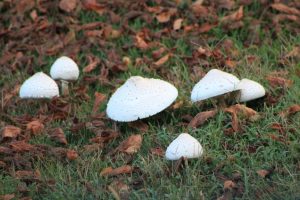 Do you believe in fairies? When you see mushrooms the day after rain, do you think about fairies?
This year we've encountered numerous colorful types of mushrooms and toadstools. With the mythical tales about fairies that are associated with these fungi, I find it captivating to take a closer look whenever we find them on hiking trails and in our yard.
These white caps were in our neighbor's yard.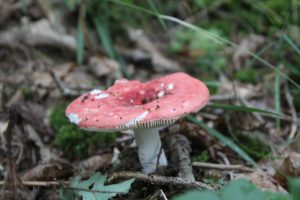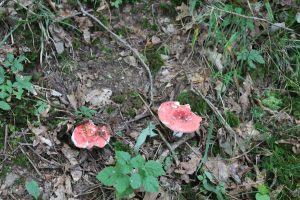 The red caps were found in Wildwood Park in Vienna, WV. The ones below were also found at Wildwood Park (Sept. 16th, 2018).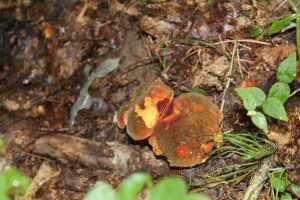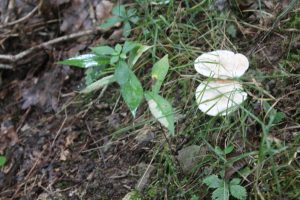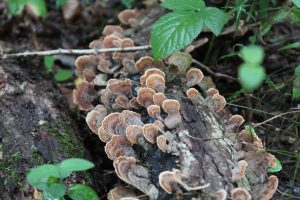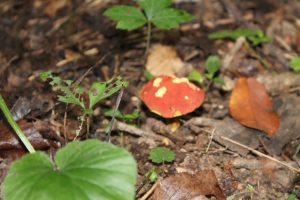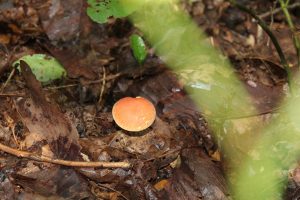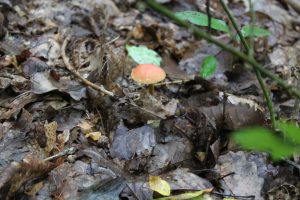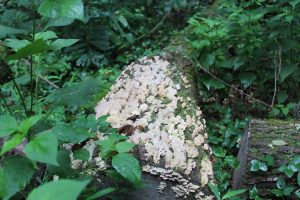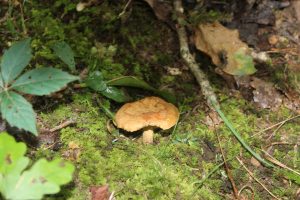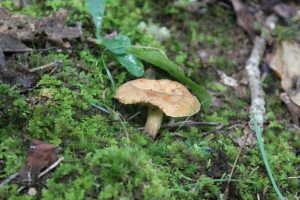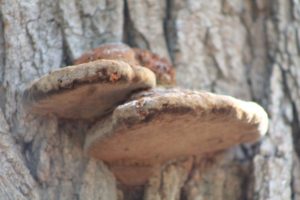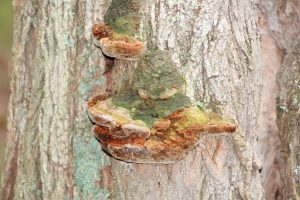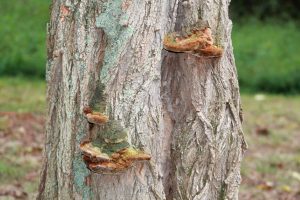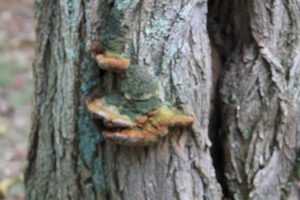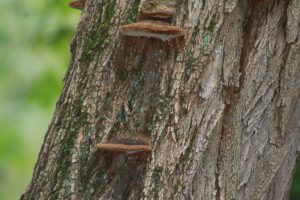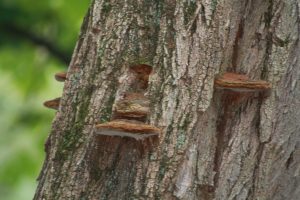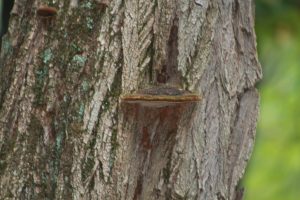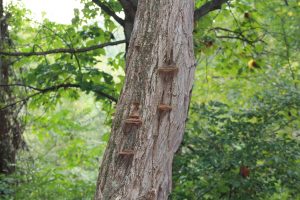 These are just a few of the interesting fungi we happened upon while hiking.
One of the best we found at Carter Caves in Kentucky in 2014.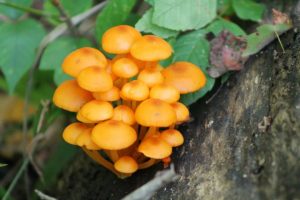 We've not found this particular orange species since.