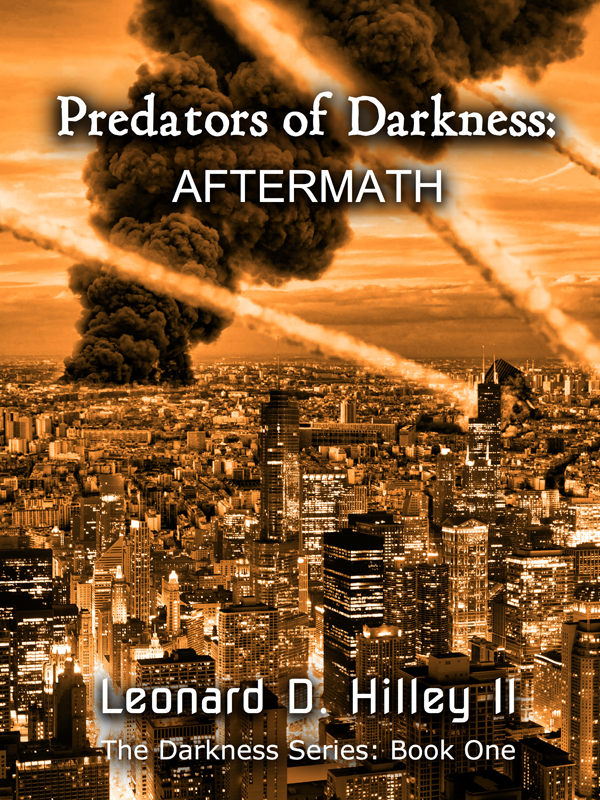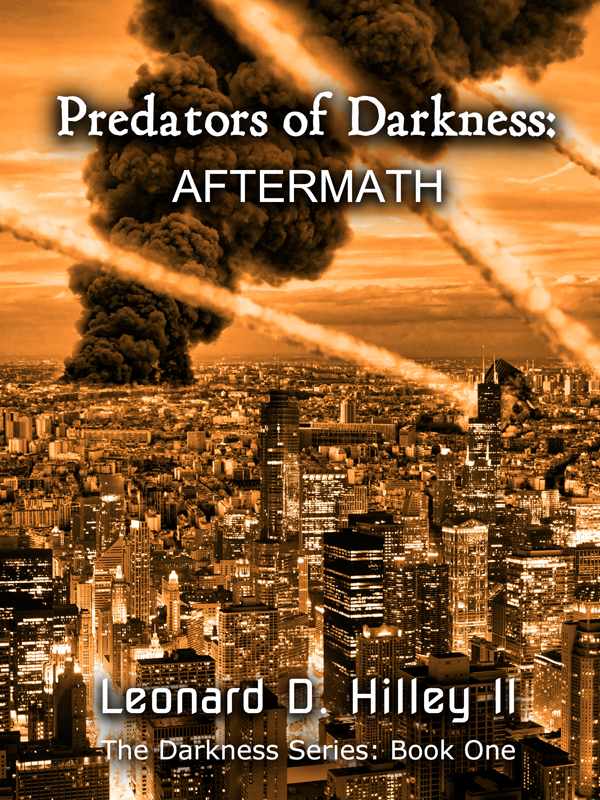 Fear What Comes With The Darkness The desolate streets of downtown Pittsburgh are a constant reminder of the missile attack that forever changed the lives of the surviving scientists and students hidden inside Helmsby's Genetic Research Center.
Believing themselves to be the only survivors, they take shelter inside the center until food supplies near depletion. After the fallout lessens, they emerge and discover strange creatures patrolling the streets in search of human flesh and blood.
The creatures possess the ability to shift their genomes and alter their appearances by realigning their genetic sequences. But Daniel Hutchinson soon discovers mysteries more frightening than the shifters.
The tip of Pittsburgh has been fenced off. Low-flying helicopters observe the streets. He ponders the question: Were the shifters released as simply part of a military experiment with humans being the prey?
ISBN-13 : 978-1950485024
---
BUY THE BOOK