On October 1st, my wife and I visited Bossard Memorial Library in Gallipolis, Ohio. We were greeted by one of the staff and she asked if we were there to see the interactive exhibit. Unaware of the exhibit, we asked for more information.
From October 1st through December 31st, Bossard Memorial Library is hosting the Savage Ancient Seas exhibit. This is a free event and a self-guided tour, which is produced by Embedded Exhibitions, LLC.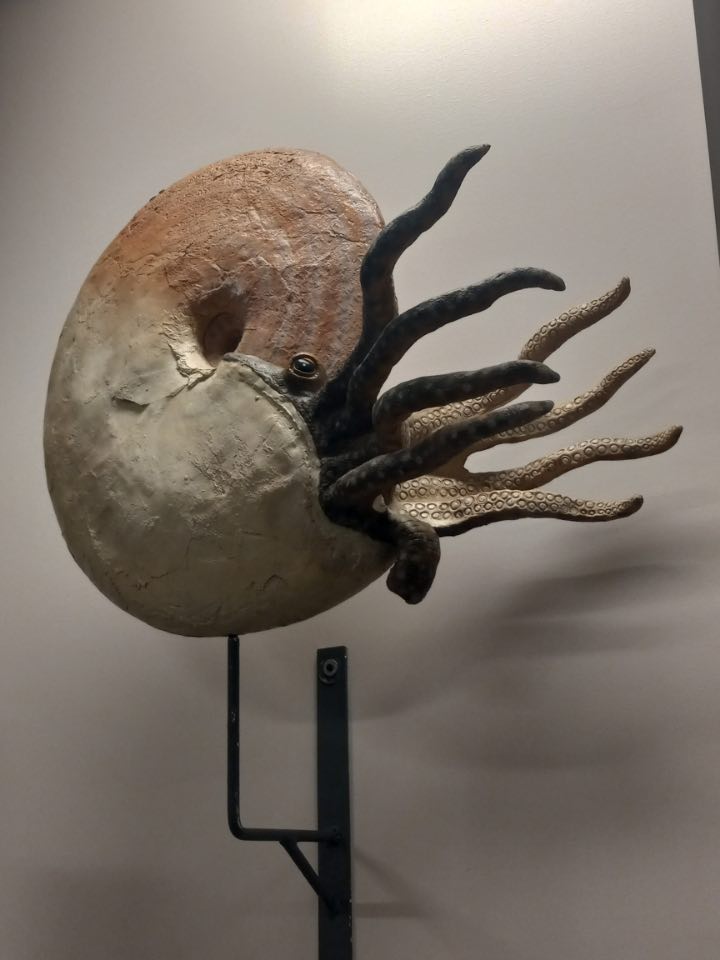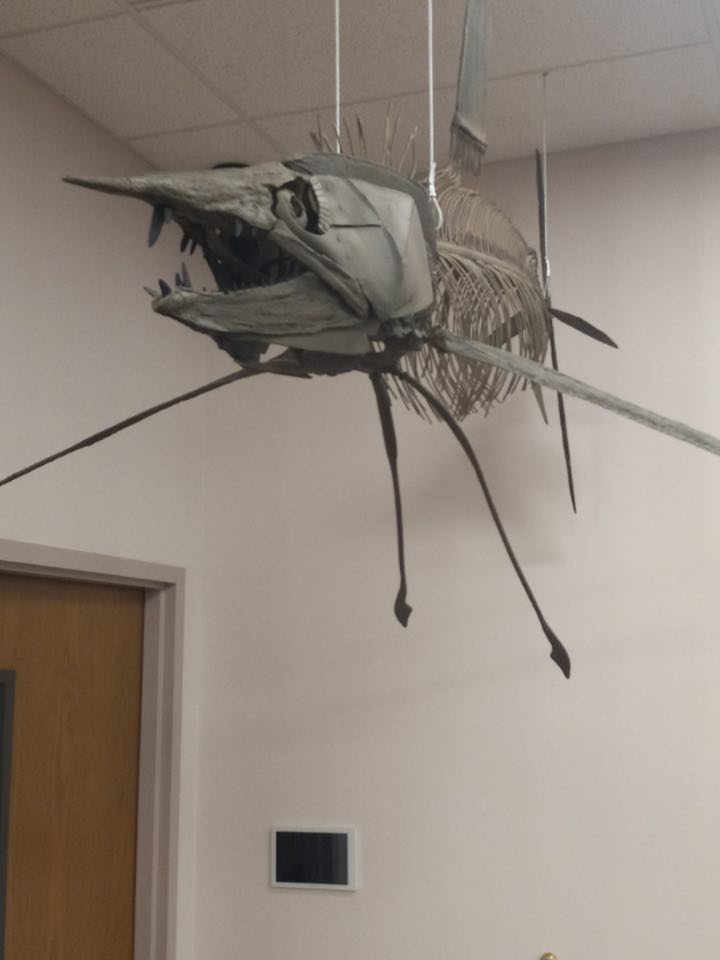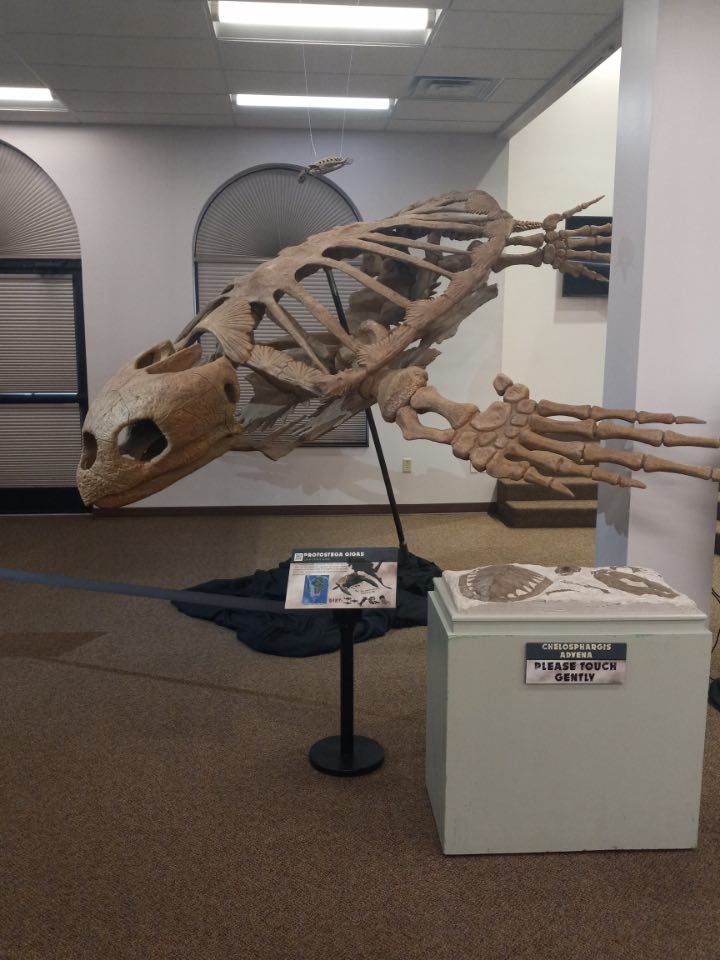 Numerous fossil replicas (to scale) are on display in two rooms. The huge sizes of these ancient dinosaurs, turtles, and fish are incredible to view. Several video stations are in the tour with more information about the fossils and how they are excavated and preserved.
The above pictures are but a few of the exhibits and the photos don't do justice to what you see in person. It's difficult to imagine the size of these creatures until you are standing near them. If you live in the Gallipolis area, this is an excellent opportunity to see some spectacular ancient replicas. We plan to return with our grandkids before the Savage Ancient Seas exhibit moves to its next viewing destination.
For more information about touring hours and FREE reservations, please visit the Bossard Memorial Library website: https://bossardlibrary.org/content/SAS