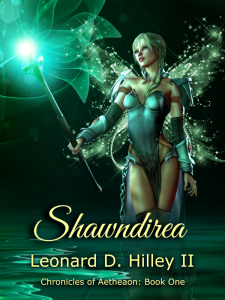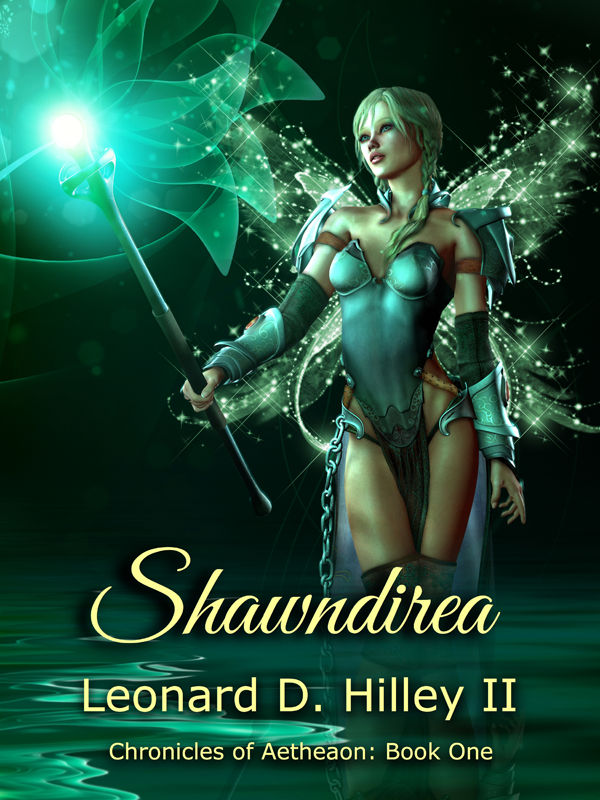 Digital copies of Shawndirea (Epic Fantasy) are currently $1.99 for a limited time across all digital markets (Kobo, Barnes&Noble, Amazon, iBooks, Playster).
New Updated Color Map.
"Often the smallest unexpected surprises garner the most demanding dilemmas, which proves to be the ordeal that entomologist Ben Whytten faces. While netting butterflies to add to his vast collection, he mistakenly sweeps what he thinks is the most spectacular butterfly he has ever seen into his net. Upon examining his catch, Ben is horrified to discover he has captured a faery and shredded her delicate wings into useless ribbons.
Devastated, Ben vows to take Shawndirea back to her realm, Aetheaon; but he discovers that doing so places their lives into immediate danger. To get to Aetheaon, they must pass through a portal rift deep inside the haunted cavern, Devils Den.
Once they cross the rift, Ben enters a world where mysteries, magic, betrayal, and power struggles await. He must adapt quickly or die because Aetheaon is filled with enchanted creatures and numerous races where chaos often dominates order. And since Shawndirea's destined for the throne of Elvendale, opposing dark forces plot to prevent her from ever reaching her kingdom again. The faery's magic isn't enough to fully protect them, so he must trust other adventurers to aid them during their journey."
Also available in Audio for $21.95